When someone who is familiar with Flite Fest hears of it, they usually respond in one of two ways: "I remember when…" or "I can't wait to go!" For those who have been able to make the trek to Ohio, or one of the previous years' satellite locations, they have a story. For those who haven't, they have an expectation.
Flite Fest is a very memorable event that highlights the true essence of what the Flite Test community exists for, i.e. connectedness. From the crazy contraptions to the epic air-to-air combats, the environment fosters a unity that supersedes the aircraft in which people fly. The event brings together a people that value the hobby dearly, but most importantly each other. There's a saying that is often heard when talking about Flite Fest, "bring the planes that you don't like and the people you do!" One can leave the planes behind, but the relationships will go with them.

The event draws people from all around the world to experience how crazy model airplanes can be used as a tool to overcome a mountain of obstacles that normally would keep people apart. There is no denying the desire to connect with people through the hobby when someone first step foot onto Furey Field. From the welcome reception of the volunteers guiding people where to park and setup camp, to the final departure after an action-packed extended weekend, what is taken away is priceless.
The most notable activity about the whole event is usually identified as the combat times. Although these times are epic, when pressed most people would admit that the best part about the whole event is the community interaction. As some events in the hobby can turn out to be an extended "Member's Only Club", Flite Fest destroys that stigma. The environment that has been fostered through the years displays an unashamed love for people and what they like to do.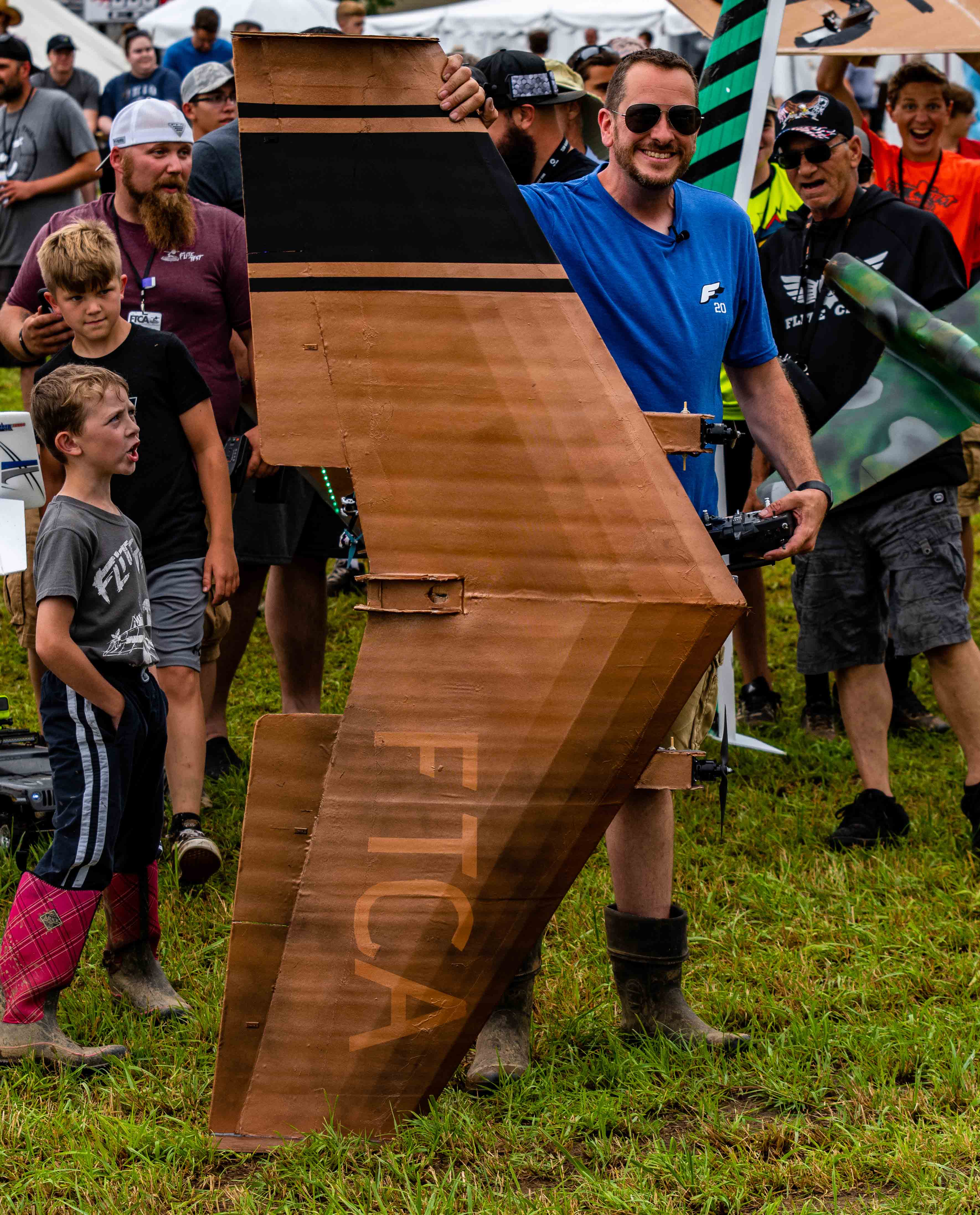 If you haven't made the trip to the small town of Malvern, Ohio to join in the flying fun and engaging environment of Flite Fest, consider it this year. If you have any questions, or want to see more about the event, check out the Flite Fest website. We hope to make some memories with you!